Actualités :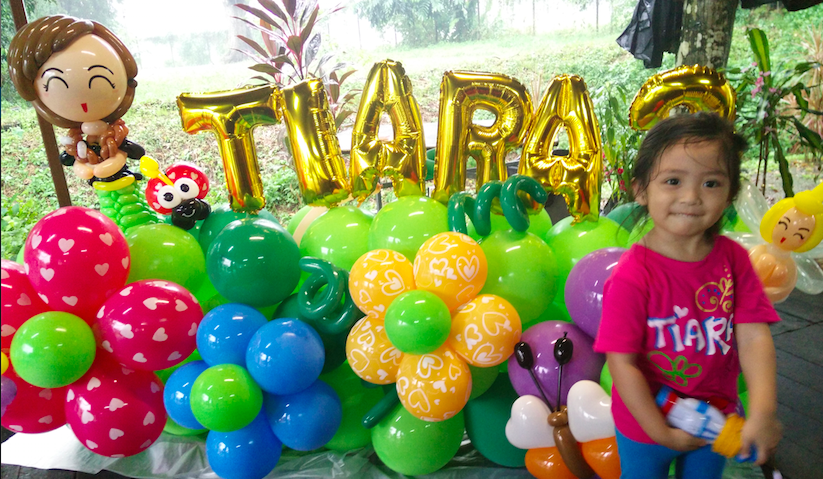 Balloon Backdrop done at Riders Lodge for little Tiara's 3rd Birthday.
It was a joy to be part of her celebration, we also catered for a photobooth, balloon sculptor, kids magic show by Mr Rabbit, as well as a caricarture artist to wow the guests! It was fun for the young and all.
Team Work ! It was a show of force by Jazz, Celine, Jayden, Calven, Alethea, Shimin and Shermaine.
We're glad that little Tiara, mama Lina and her family and pals were kept entertained! till the next party! 🙂
Poster un commentaire
Find Us
Address:

33 Ubi Ave 3 , Vertex Tower B , #07-36 S408868

Contact:

98286006 (Alethea)